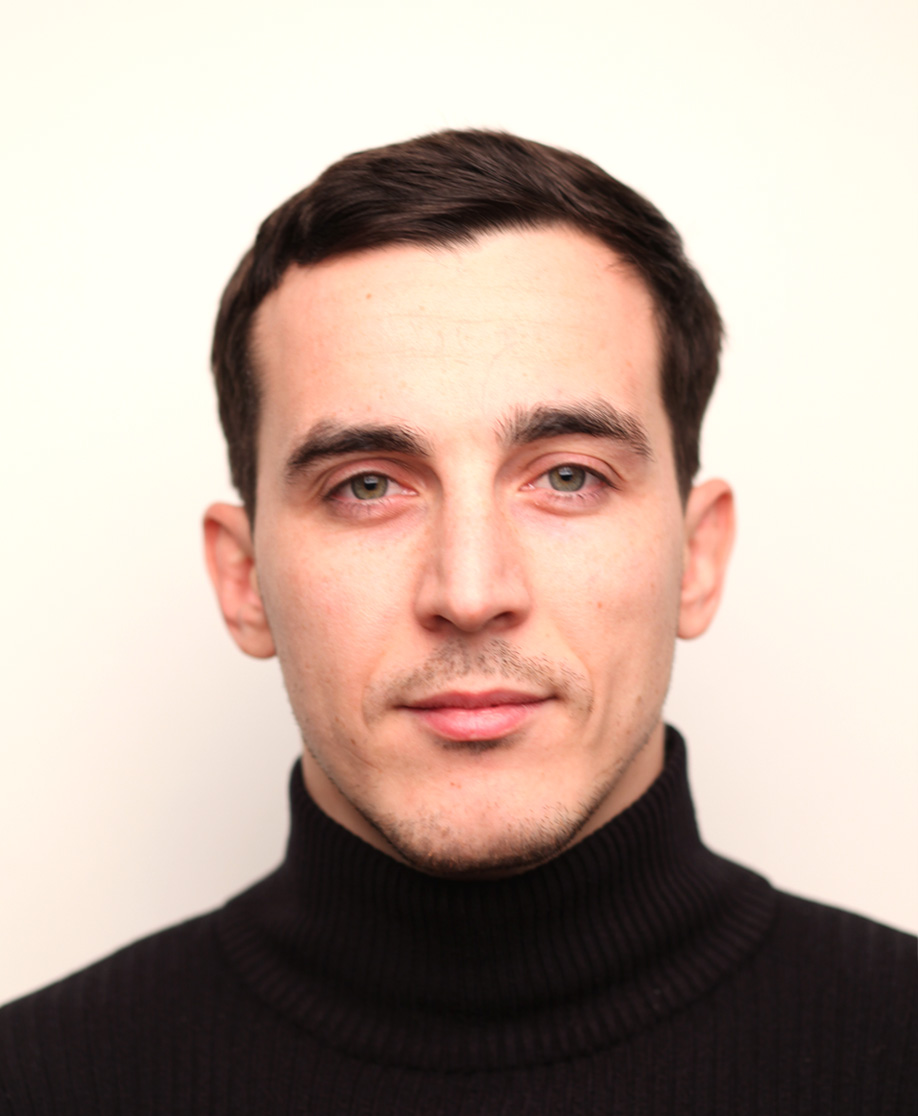 OLEG FOMENKO
TECHNICAL ARTIST
I'm an universal soldier!
Read more in here... 

Oleg Fomenko

Kiev, Ukraine

oleg.fomenko@gmail.com

+380 63 113 1363

http://olegfomenko.com

Ready to relocate
Summary
I'm Game Developer with more than 10 year experience in game dev industry. During my career I went through almost all development process, starting from idea to release of a various game titles.

If you are interested in the things I am doing or you think you need a creative and innovative person for your project, I am always open to new opportunities.
Work Experience
Education
Master Degree

1999 - 2005

National Technical University of Ukraine "Kyiv Polytechnic Institute"

IT specialist in Computer Systems and Networks. Department of Automation and Control in Technical Systems.

Graphic Design

1992 - 1997

School of the Arts

I was too young but I soaked up art knowledge like a sponge. That was time when i got the understandings of visual style.
Techical Skills
Programming

3d Animation

Mocap

Rigging/Skinning

3d Modeling

Texturing

Rendering

Video Design

WebGL
Software Skills
Maya

3dsMax

MotionBuilder

Photoshop

After Effect

MonoDevelop

Unreal Engine 3.0

Sketch
Programming Skills
Download Resume
Contact info
Kiev, Ukraine


Email: oleg.fomenko@gmail.com
Phone: +380 63 113 1363
Website: http://olegfomenko.com